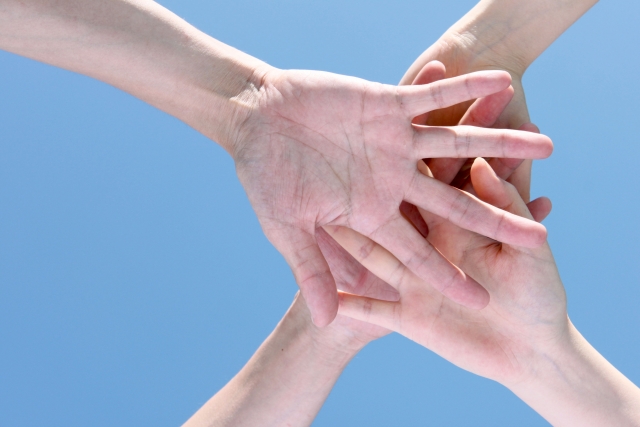 YOU ARE WHAT YOU EAT...
Founded in 2011 by husband and wife Takehiro and Fumika. They wanted to open an affordable fast casual japanese restaurant that offered homemade comfort food which is eaten on a daily basis in Japan.
医食同源
Traditional Japanese food is cosidered to be one of the healthiest diets. It focuses on well balanced, whole, minimally processed, nutrient-rich, seasonal foods. Many dishes contain fermented foods that are good for digestive health as part of every meal, such as miso soup and pickled vegetables.(nukazuke)
It has to do with the way food is consumed,in moderation and with lots of variety. Japanese food culture,that makes it relatively healthy is small portion and variety of foods.
Team / Foods
Happy! Happy! Happy!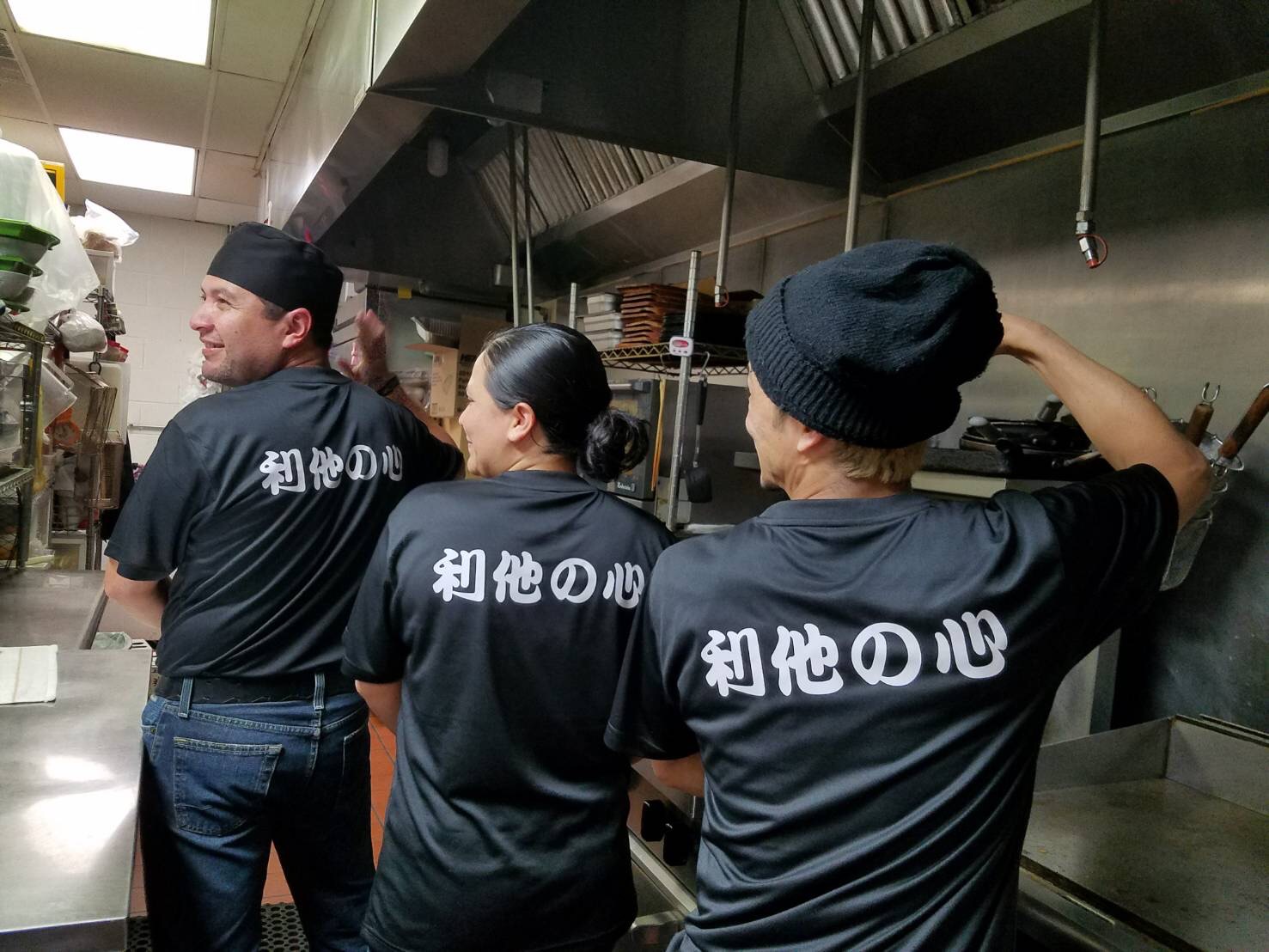 Team-Members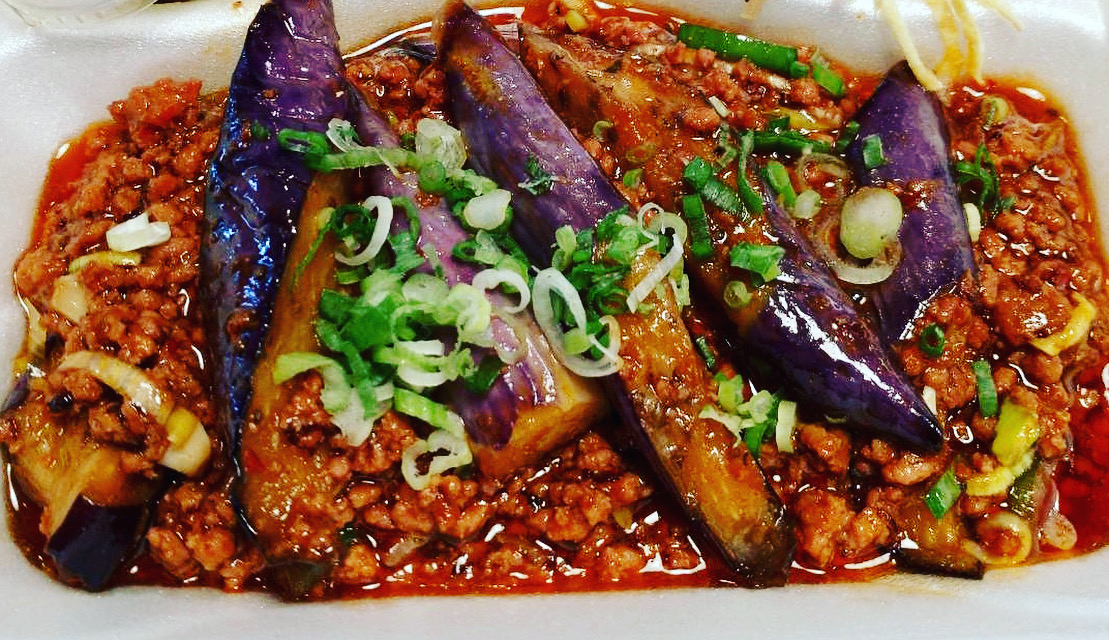 Daily SP
Daily SP
Team-Members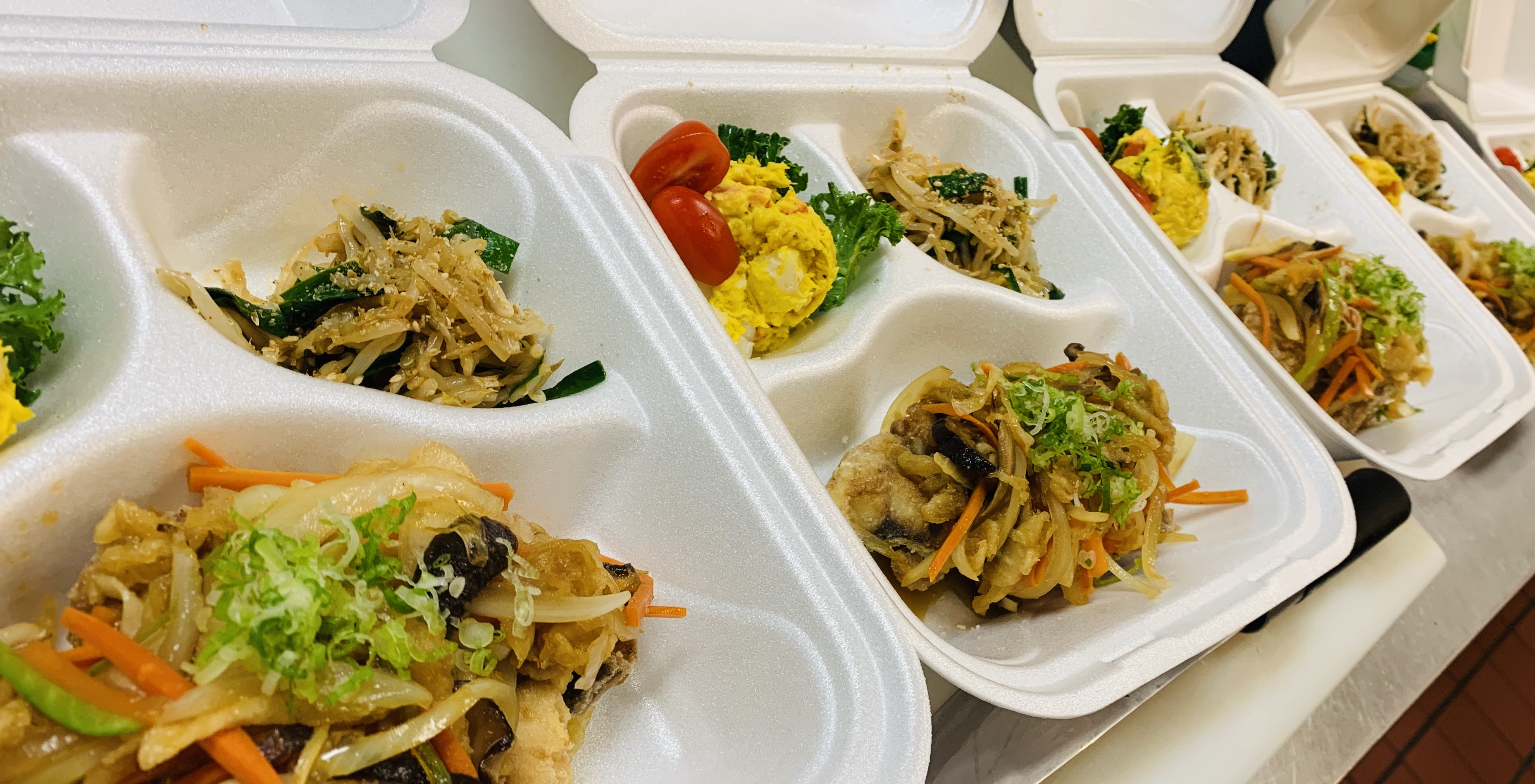 Bento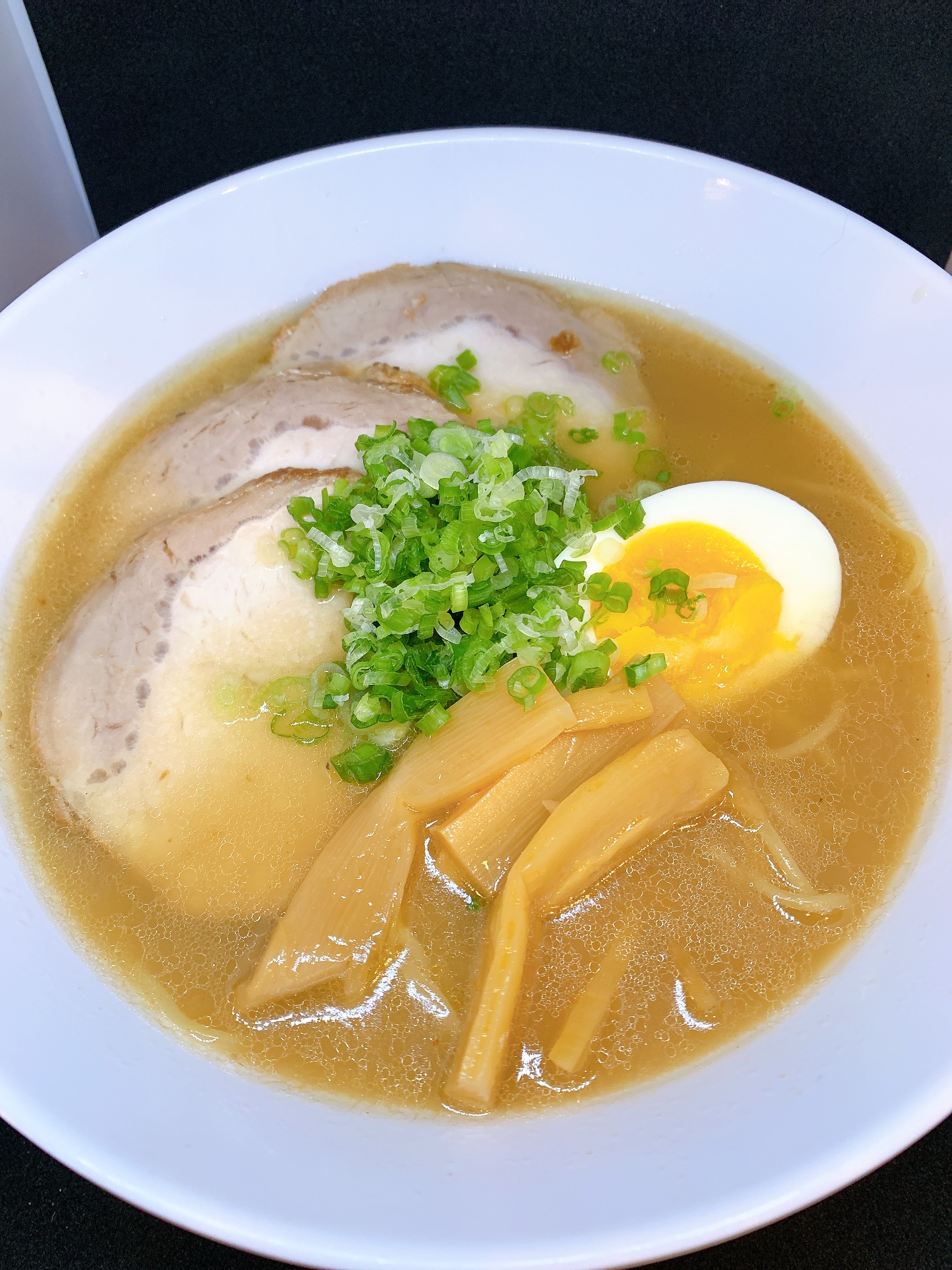 Ramen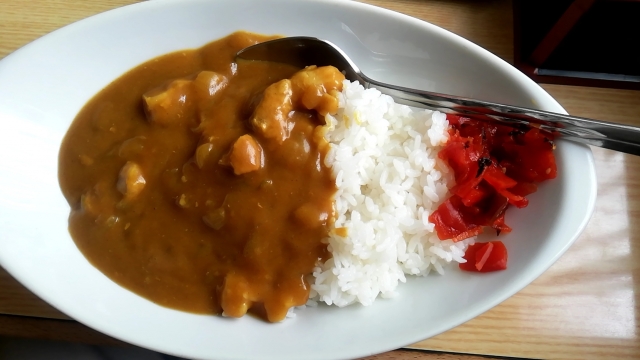 Curry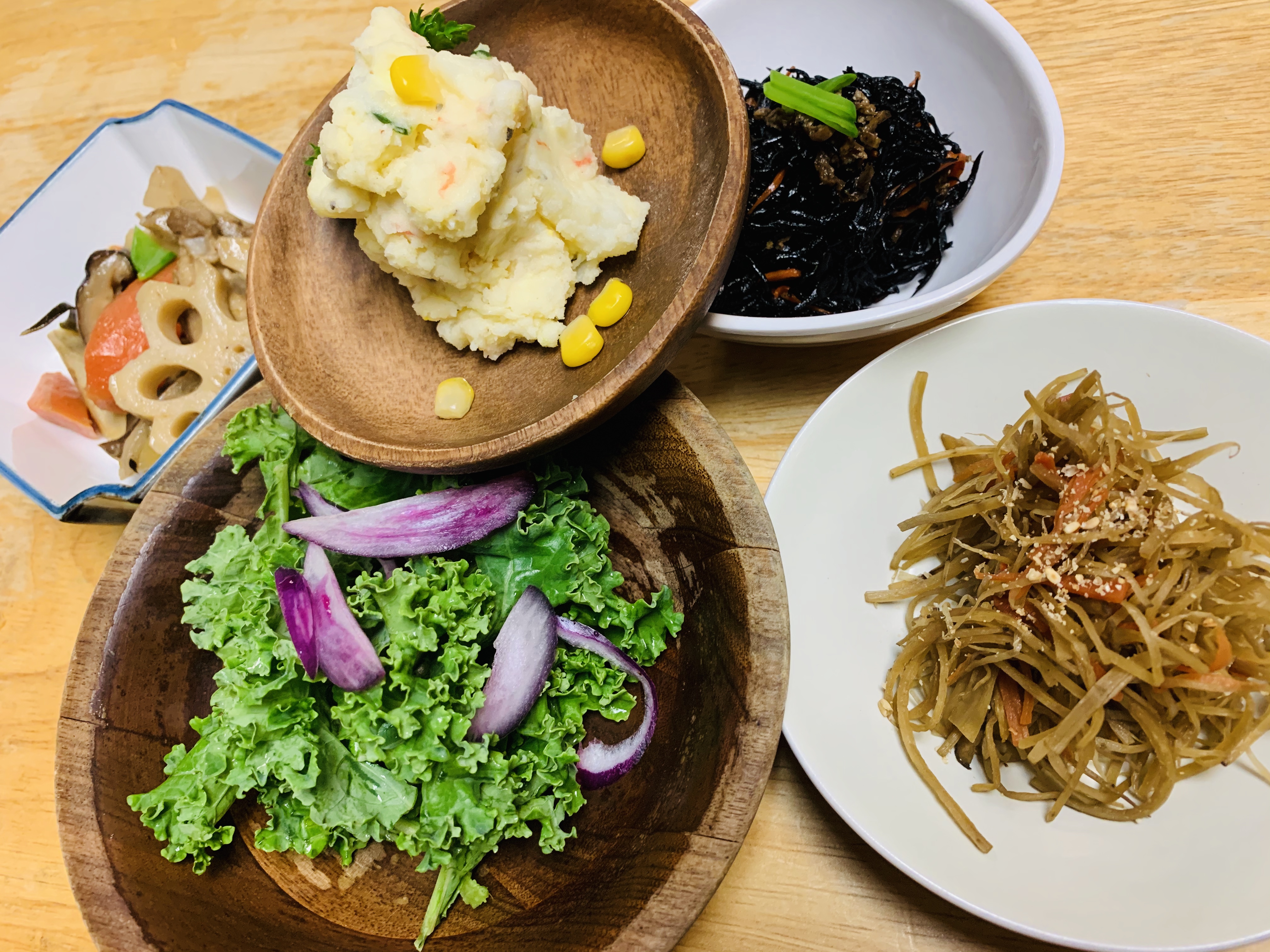 Side